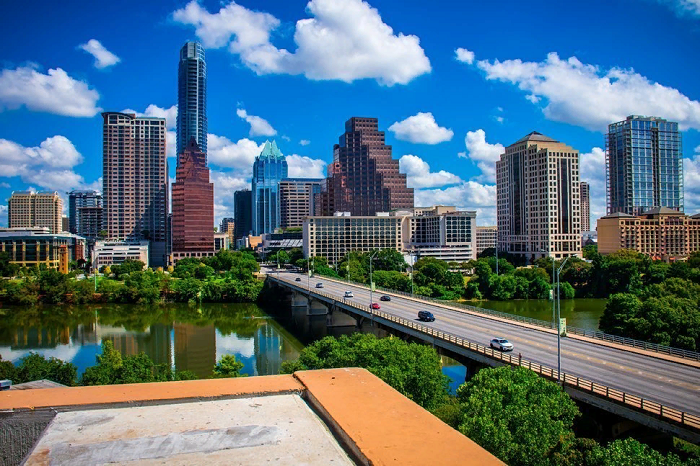 19 Mar

How much does it cost to live in Texas

Buying a large mansion will be 200 thousand dollars. Renting a one-room apartment in the city – $ 1,000. In the suburbs, renting an apartment will be $700.

At this price, apartments are rented unfurnished. However, this is not a particular inconvenience, since in the United States people often change apartments and sell used furniture at low prices when they move.

Buying a used car will be $5000. Rent a car per day – $ 70, per month – $ 1000. Considering that Texas covers a vast area, having a car is a must.

The cost of refueling a car can always be different. Gasoline prices can range from $1.7 to $2.37 per gallon.
Health insurance for a family of three will cost $400-420. You will have to pay for insurance on your own if the company does not deduct money from medical institutions.

Car insurance will cost $70.

A family of three spends $550 a month on food. On average, the prices for products are as follows:
bread—$2.50;
eggs 10 pieces – $ 1.92;
chicken fillet 1 kg. — $12;
potatoes—$2.35;
cheese—$11.45.
However, if you decide to limit yourself to going to fast food, then you need to pay $6 for a light snack. In a cafe, the average price for a dish will be from $10, a glass of wine – $10-12, tea, coffee – $3-5.
You can save on buying things with the help of sales, where all things can be purchased at a discount of up to 70%.