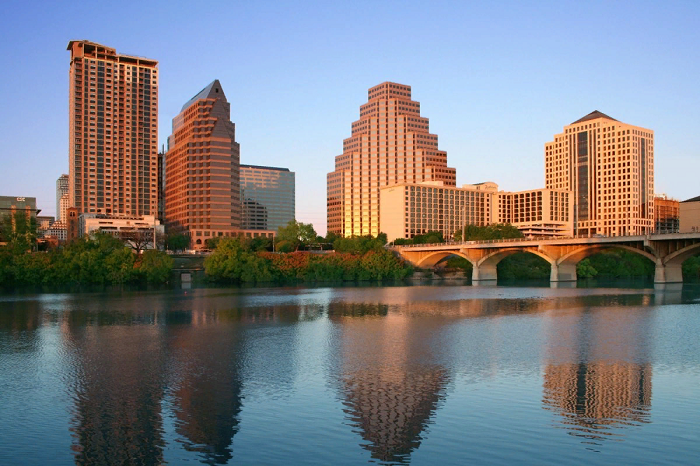 19 Mar

How people live in Austin Texas every day

Texas Austin in recent years is called almost the new Silicon Valley. Of course, such a flattering definition is greatly exaggerated, but there is some truth in it. Moreover, unlike the surroundings of San Francisco and Mountain View, life in Austin is noticeably cheaper.

And first of all it concerns, of course, real estate. Here you can still buy a house in a decent area for $300,000 or even less. In Silicon Valley, you know, only dog kennels are sold at this price.

Relatively cheap housing with high salaries and no state income tax – it is because of this that thousands of Americans from all over the country move to Austin every year, including from quite prosperous California and New York.

There is always a lot of work in this city. And jobs that pay well. Silicon Hills, as Austin is also called, is home to dozens of IT companies, 15 startup incubators, and at least 85 pharmaceutical and biotech corporations. A few years ago, the headquarters of the North American division of the Japanese concern Toyota even moved here from Torrance, California. All this suggests that qualified specialists should take a closer look at Austin in the first place.