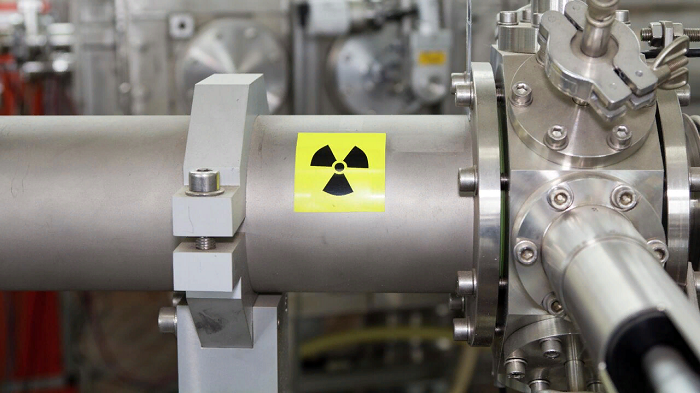 19 Mar

In Texas, they lost a 24-kilogram capsule with a radioactive substance

An industrial device with a radioactive substance has disappeared in the American city of Houston. This was announced on Monday, March 13, by the Texas Department of Health on Twitter.

According to the agency, the missing device is a radiographic camera, which belongs to the Statewide Maintenance company and weighs about 24 kg. There is radioactive material inside it. There are several layers of protection around it, so the department assures that the radiation level does not pose a danger to others. At the same time, the department's employees emphasize that the camera should not be opened in any case, and when detected, they were asked to call 911.

The department added that the camera disappeared on March 9 and has not yet been found. Before its disappearance, the device was used in the construction industry to obtain X-ray images. The missing device is estimated at $15-20 thousand. There is a reward for the return of the camera.

Earlier, on January 25, a capsule with radioactive cesium-137 disappeared in Australia. During transportation, the capsule fell out through the bolt hole, which was loosened by vibration. It happened on a highway about 1.4 thousand km long. Local authorities warned drivers to check the tires of cars in case the capsule got stuck in them.

On October 5, 2022, it was reported that a leak had occurred in the reactor building of the inactive German nuclear power plant (NPP) Brunsbuttel. The incident happened in the city of the same name in the federal state of Schleswig-Holstein. The operator company Vattenfall found a small area of contamination with radioactive substances near the leak site.