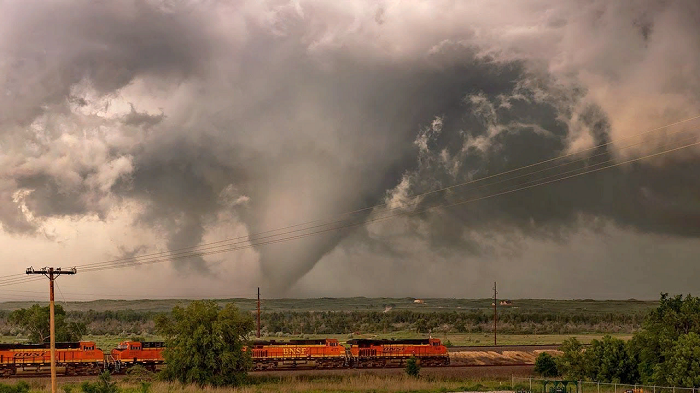 19 Mar

More than 265,000 residents of Texas were left without power due to tornadoes

More than 265,000 Americans were left without electricity as a result of a tornado in Texas. On Thursday, March 2, it became known from the portal data Powerouttage.us .

The New York Times noted that the elements may also affect residents of the states of Oklahoma and Arkansas.

More than 30 million residents were notified about the tornado due to the threat of a "regional outbreak of severe weather conditions." Moreover, there is a risk that several more powerful storm waves may occur in the region.

Meteorologists warned citizens about wind gusts of up to 112 km/h, water tornadoes, as well as large hail the size of an apple.

In addition, a number of schools in north Texas canceled classes due to weather conditions. According to the FlightAware service, more than 400 flights were canceled in the region.

Earlier, on February 3, eight tornadoes were recorded at once in the Chamshed area in Izmir, Turkey. There was no information about casualties and destruction.