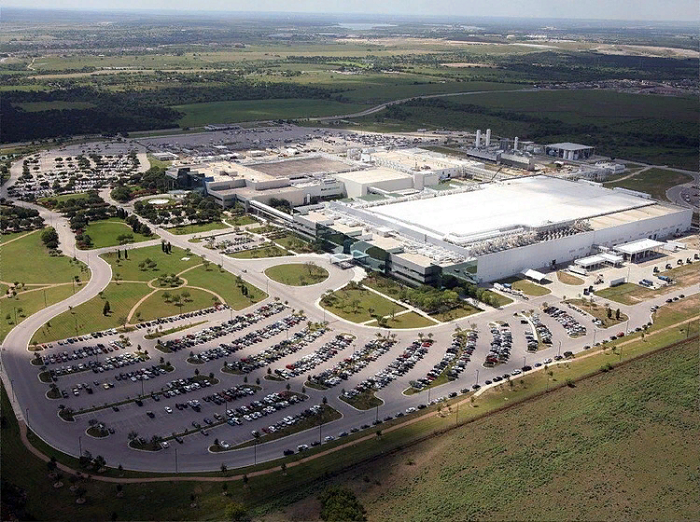 19 Mar

Texas to become world's largest semiconductor manufacturing center

Texas Gov. Greg Abbott said in a recent public address that the state will become the new semiconductor manufacturing center of the future.

Over the past one or two decades, the United States has made the mistake of outsourcing the production of everything needed, including semiconductors and essential medical supplies. We must not rely on other countries for our basic needs. As the new home of semiconductors, Texas can meet people's daily needs. Everything from electronic devices to automobile manufacturing is inseparable from semiconductors.

Last month, Samsung announced it was building a $17 billion semiconductor manufacturing plant in Taylor, Texas. Abbott said at a press conference that it was "the largest foreign direct investment in Texas history." This plant is expected to create over 2,000 high-tech jobs and thousands of related jobs.

In addition, Tesla recently announced that it is moving its headquarters from California, USA to a new superfactory in Austin, Texas. Tesla will spend over $1 billion building its manufacturing base in Austin. According to the company, it hopes to complete construction of this plant by the end of 2021.

Abbott also claims that in the first 11 months of 2021, 70 companies moved their headquarters to Texas. He stated that Texas is a place full of economic opportunity and innovation.