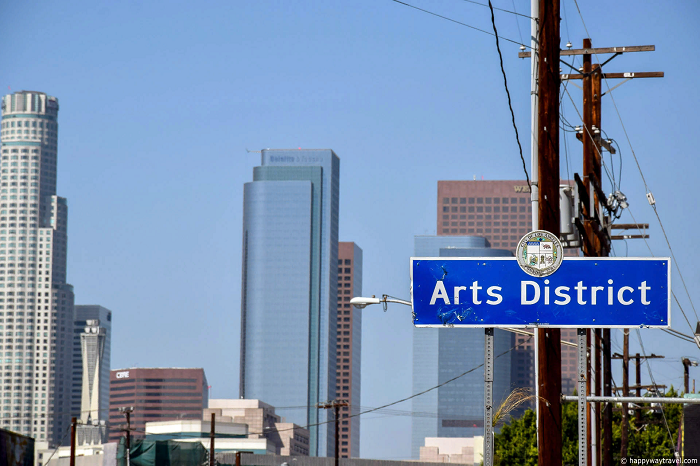 19 Mar

Tourists should visit the Arts District in Dallas

Arts District became the founder and member of the Global Network of Cultural Districts, a worldwide federation founded in 2014.

Its area is only 0.3 square meters. km, but here are the most significant cultural attractions of the city associated with the visual, theatrical and research aspects of art.

In total, 13 organizations and objects are located on the territory of the Arts District. These include the AT&T Center for Performing Arts, which hosts opera and music events, classical and experimental theatrical productions, as well as ballets and all kinds of dance performances. The center opened in 2009 and includes several divisions. The first is Annette Stross Square, an open-air performance venue covering almost 12,000 square meters. The second is the Dee and Charles Wiley Theatre, which is a conspicuous 12-story parallelepiped with a configurable stage. The third is the Margot and Bill Winspear Opera House, which is a modern interpretation of the traditional horseshoe-shaped opera house.

Also on the territory of the quarter are the city exhibition hall with galleries, cafes, a bookstore and many venues for all kinds of meetings and events; Booker Washington High School of Art; the Trammell and Margaret Crow Museum of Asian Art; Dallas Art Museum; Morton Meyerson Symphony Center; Nasher Sculpture Center and Clyde Warren Park.