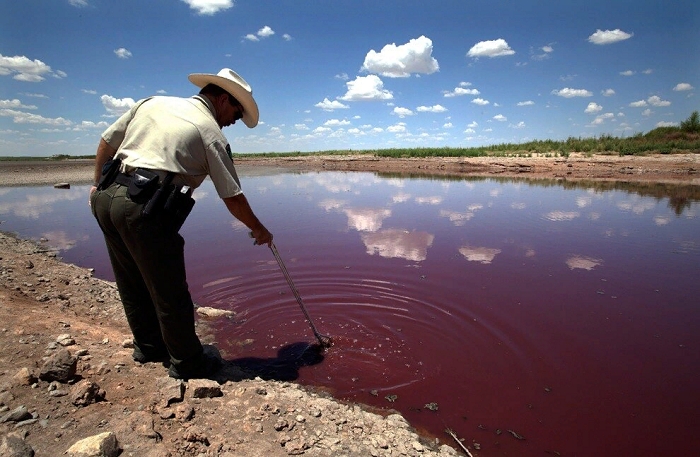 19 Mar

Water scarcity in Texas: what threatens

US President Joe Biden has declared Texas a disaster zone. The state, most of which is located in the tropics and subtropics, was hit by abnormal cold. In some places, the temperature dropped to minus 18.

Biden said that in the coming days the region will receive assistance from the federal budget. The funds will be used to repair damaged houses and rent temporary housing, for cheap loans to citizens and business owners.

In all major cities, they have already started distributing water – now it is the most scarce commodity. Power supply was partially restored in the state, but due to severe cold weather, many pipes simply broke. In hospitals, patients are transferred to boxes with uninterrupted water supply.

Thirty people, mostly homeless, have died from hypothermia and carbon monoxide poisoning in Texas over the past week. In total, the frosts claimed 58 lives across the country.