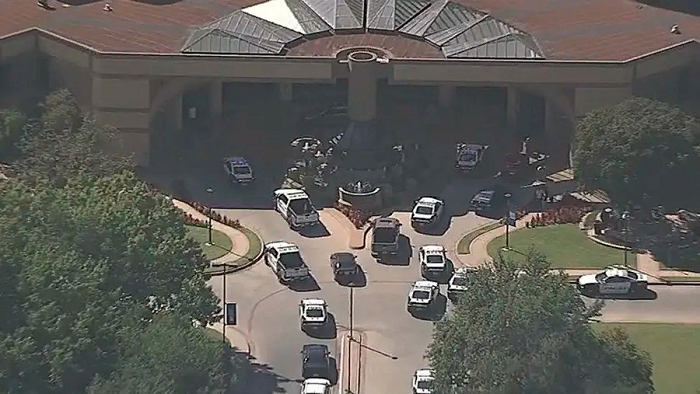 19 Mar

What the Texas Hospital Shooting Turned into

Two nurses died in a shooting at a hospital in the US city of Dallas (Texas). This was announced on Saturday, October 22, by the local branch of the Fox News channel, citing police and hospital representatives.

According to preliminary data, the offender opened fire and killed the employees of the maternity ward, after which he tried to escape, but was detained. To do this, the policeman had to wound him.

The Dallas Police Department said the attacker had a previous conviction for aggravated robbery but was released on parole. During the shooting at the hospital, he had an electronic location-tracking bracelet on his ankle.

Police are investigating the incident further.

Earlier, on October 21, NBC, citing law enforcement officers, reported that nine people were injured in a shooting near a university campus in the American city of Baton Rouge (Louisiana).

The victims were helped. Their lives are out of danger.