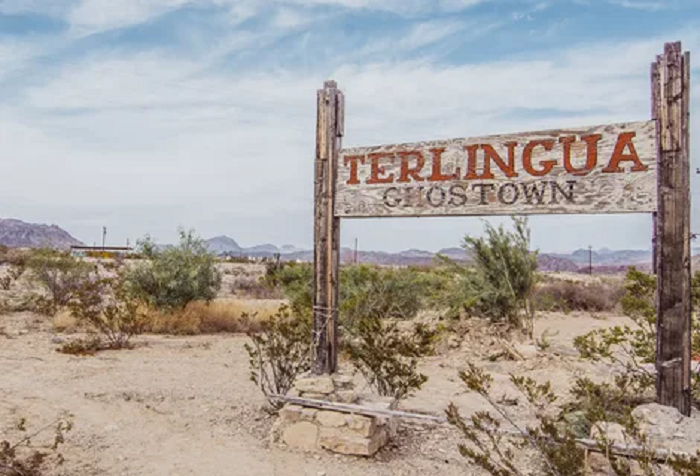 19 Mar

Why Tourists Should Visit Terlingua Ghost Town

Terlingua is one of the famous Texas landmarks, a ghost town covered in legends and infamous glory. At the beginning of the 20th century, it was a living working community built near the mines from which 40% of the total mercury used in the United States was lifted.

In the best period, the population of Terlingua reached three thousand people. However, over time, mercury reserves decreased, the incomes of workers decreased, which led to an outflow of residents – around 1940, almost no one was left in the village.

The town borrowed its name from the nearby Terlingua Creek River, so named by the Mexican shepherds in honor of the indigenous Indian tribes that inhabited these lands: Comanche, Shawnee, Apache. The word "terlingua" is translated as "three languages".

Today, about 200 people live in Terlingua, most of them work in the tourism sector. The town has a hotel, several private boarding houses and cafes, a shop, a market and even its own amateur theater. The ghost town – in fact, the very mines, the old cemetery and abandoned workers' houses – are located at some distance from the residential area.

The main entertainment of modern Terlingua is admiring the sunset from the site of the building of the old post office. Every evening, guests and residents of the village gather here to watch the orange sun slowly melt behind the pastel horizon, and then enjoy a glass of beer at a local bar.

A few years ago, to attract tourists, they began to hold a chili festival here – an event for which several thousand eccentrics gather in the town every year on the first weekend of November. People come on trailers to a huge wasteland near the city, dress up in masquerade costumes, and, having crucified the tumbleweed, roast meat in a spicy sauce for a couple of days to incendiary music. A kind of reckless fun in Texas.